Everyone remembers their favourite teacher...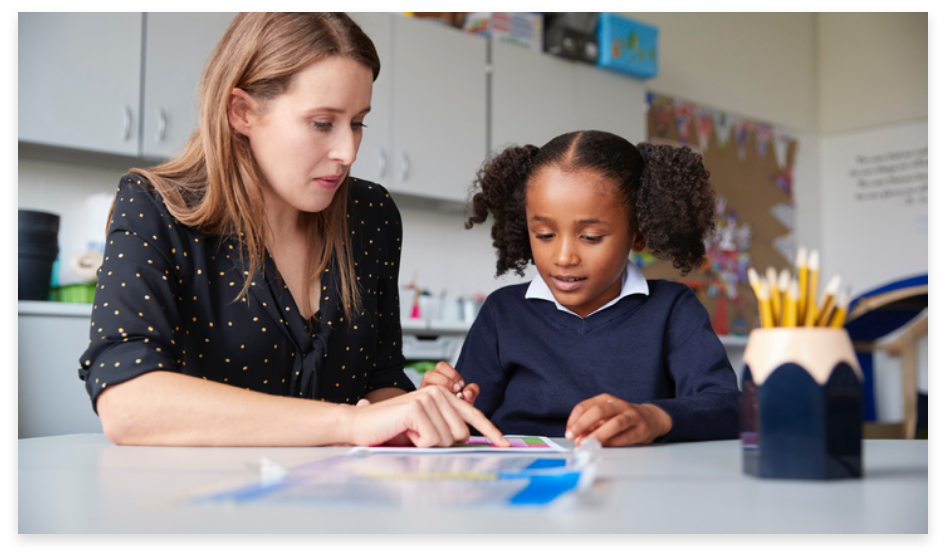 Everyone remembers their favourite teacher…
With World Teachers' Day upon us, I would like you to take a moment to think about your favourite teacher…
For me it is Mr Rick, my GCSE History teacher. Why?
Mr Rick was a vibrant character with a dry sense of humour. His passion and exuberance for History was electric, and he had a brilliant way of conveying this passion to his students. His lessons were delivered with vigour and his colourful nature kept me constantly engaged.
Of course, some students in the class, as in every classroom, were badly behaved. Mr Rick's wit and sarcasm was often lost on these unruly fools as they attempted to disrupt his lesson, which kept the rest of us highly entertained.
But why else has he left such a long-lasting impression? And how can we incorporate this quality into our roles as recruiters to have an equally positive impact on our clients and candidates?
One of Mr Rick's many qualities was his enthusiastic nature. He cared wholeheartedly about what he was trying to achieve and revelled in teaching those who shared his view. He was reliable, diligent and clearly interested in us as human beings. He built my confidence when at times work was arduous, reinforcing my belief in myself. He invested a lot of extra time in preparing those who were keen to take advantage of additional help. He sold me the dream that History is exciting, worthwhile paying attention to and would get me somewhere. And I bought into him.
The same can be said about recruiters. Even before we embarked upon this career it's likely that somewhere down the line we worked with recruiters ourselves.
"He knew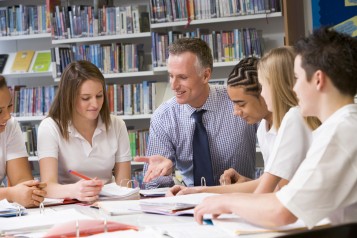 my skill set and fully backed me, reassuring me I was the perfect fit, even when I felt out of my depth."
And which ones do I remember? Only one, his name was Chris .... Chris's attributes mirrored Mr Rick's.
He was very passionate about the role and the client. His industry knowledge was exceptional. He knew my skill set and fully backed me, reassuring me I was the perfect fit, even when I felt out of my depth. He endeavoured to go above and beyond to prepare me for the interview, and when I got the job he was excited and happy for me.
I would like to think that even though I am not a teacher I can still leave a long lasting and positive impression on my clients and candidates. As recruiters, and as human beings, we all want to be remembered.
Like our teachers, recruiters are in an excellent position to inspire others and set them up for success. We encourage our candidates to seek new roles and explore new industries. We train them to recognise their USPs and sell themselves at interview. We present our clients with the best possible candidates to help them build extraordinary companies. The best teachers make their subjects exciting and relevant. As a recruiter it's your job to do the same.