Clarus: Flying the Flag for Women in Recruitment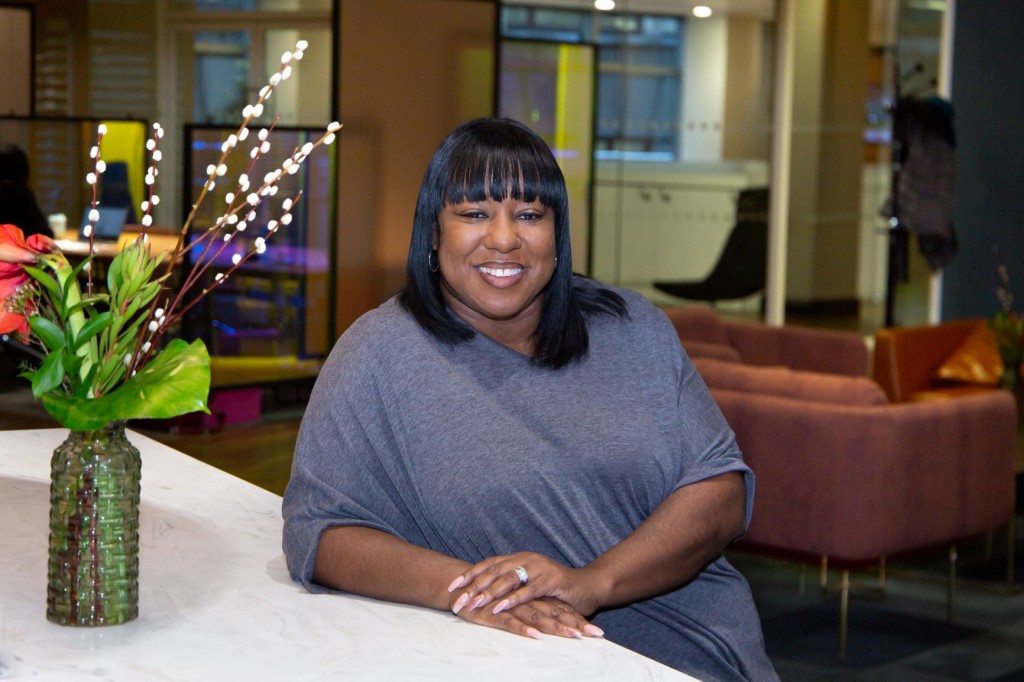 "There's nothing more rewarding than hearing someone scream down the phone with excitement when they hear the good news."
Alison Watkis-Octave, the Managing Partner at Clarus Education, revels in the satisfaction she gets from finding candidates their dream jobs in education. But as a senior woman in the largely male-dominated recruitment sector, Alison freely admits she's had to make some sacrifices to get to the top.
The theme of this year's International Women's Day is #EachforEqual, based on the idea that each one of us - through our individual actions, behaviours, conversations, and attitudes - can contribute to a more gender-equal society.
The recruitment industry has long been seen as a "boys' club". Alison started out in education recruitment more than twenty years ago and remembers how challenging it was to balance a career with her family life. She recalls returning to work full-time, not long after her daughter was born:

"My daughter was six months old when I returned to work. I remember having to wrap her up in a blanket at 6.15 am and drop her off at the childminders. I'm not ashamed to say that I cried on my first day back.

As my children have grown, it has become a little easier. But I know that I missed out on a lot. At one point, my children called the childminder, 'Mum'. They saw her so much more than they saw me. However, now that they're older, I hope that they understand why I had to be a working mum. I'm just trying to make sure that they want for nothing."
Fortunately, attitudes in the industry are shifting. Alison is one of eight female directors in businesses that make up the investment portfolio of Recruitment Entrepreneur, the global investment company founded by James Caan CBE. The company is actively trying to modernise the recruitment industry, by encouraging more female entrepreneurs to apply for investment. While only a small proportion of those who apply to Recruitment Entrepreneur for funding are women, a greater percentage of those who do apply are successful when compared to male applicants.
Alison is proud of the team she and her business partner, Danny Jillions have built up at Clarus Education, which has a 50/50 gender split, with members ranging in age from 20 to 51.

"It can be challenging for women in the recruitment industry to balance everything, but it can be done", she says. "If you are looking for a role that will challenge you mentally but reward you so many positive ways - especially financially if you do the job well - this could be the right choice for you."

Wholesale change doesn't happen overnight. As the #EachForEqual campaign reminds us, it's consistent actions that chip away, bit by bit, at the old, established way of doing things. It's about continuing to bring gender equality issues under the spotlight. Reevaluating working practices. Championing women at all levels in the industry, in order to change perceptions and give more women the confidence and self-belief to put themselves forward.
As the Chief Operating Officer of Recruitment Entrepreneur, Greg Hollis, explains, investors are clear about what's most important to them when selecting the next entrepreneur with whom to work:
"The attributes we look for are ambition, expertise, collaboration, and transparency - which are not confined to gender, race, religion, class or age.
It's reassuring to see, across not just our group but the wider workforce, employers increasingly embracing and driving change within their organisations and working towards creating a level playing field that's representative of all".